games
Our awesome works ..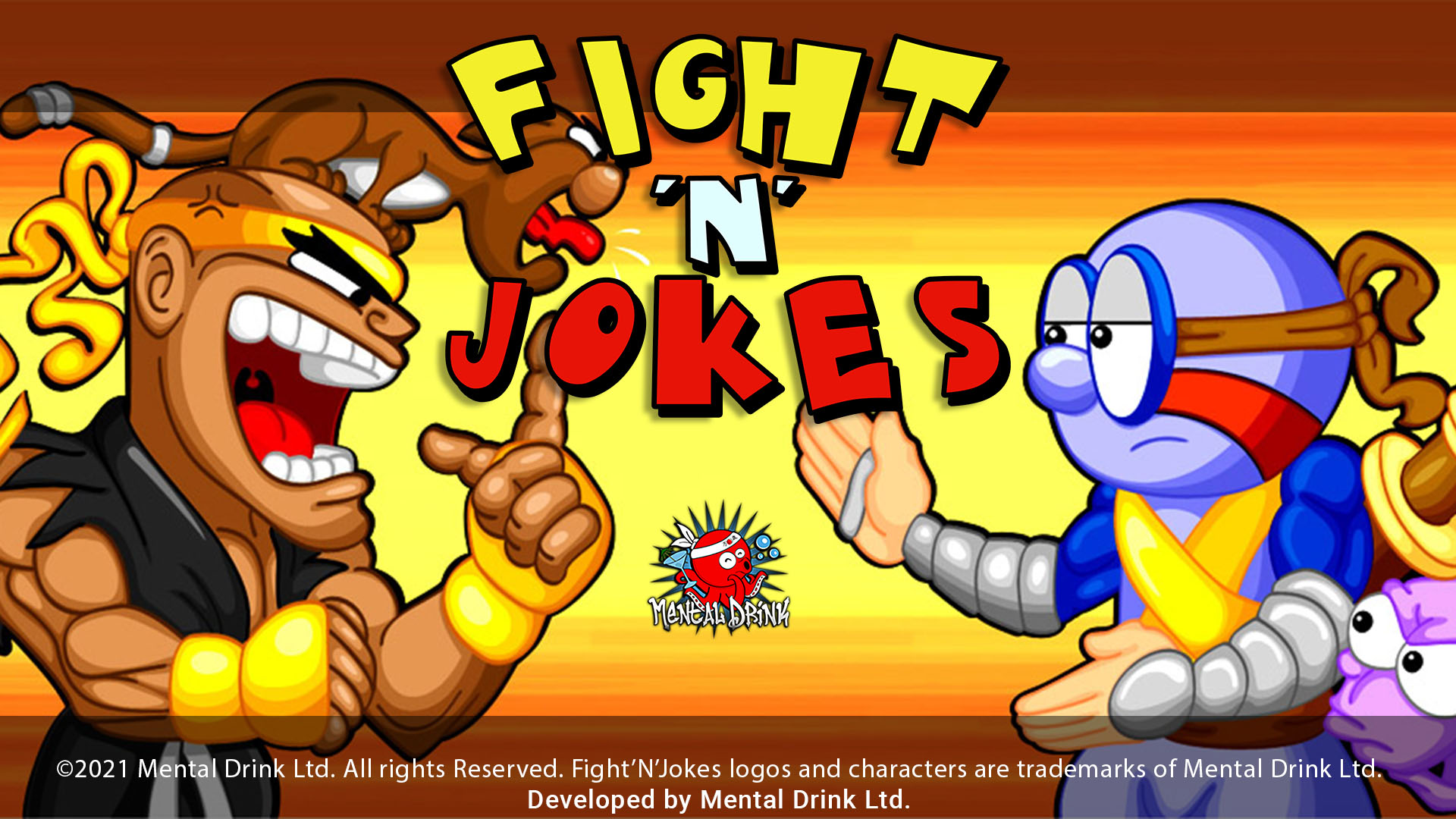 BRIEF
Fight'n'Jokes is a semi-humorous 2D fighting game featuring original IP that gently pokes fun at the more serious aspects of the genre. Despite its lightheartedness, the game offers a solid and enjoyable combat experience
Fight'n'Jokes is designed in a unique hand-drawn retro style palette simulating 256 colors, with old school style pixel graphics and effects with fast fluid 50 frames per seconds animations.
FEATURES
14 Playable Characters:
• Ten Characters unlocked from start
• Four Characters unlocked during progression via Arcade Mode
• Shared and unique moves
• Unique sound sets
• Individual finishing move
Fight'n'Jokes knows that players like variety.
We have created 14 unique looking characters to allow PlayStation gamers hours of fun experimenting and playing to find their ultimate player and ultimate match. Each characters provides a unique set of voices, moves and finishing moves. You can even play as an evil mirror of some of the games heroes and villains.
The mirror characters share some common moves but also bring their unique style to combat.